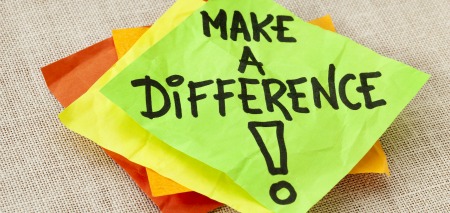 Are you a food security advocate?  Do you have top quality communications skills that could be used to mobilize people across the USA and Canada to end hunger?  We need YOU!
Two World Food Day Internships have just been opened at the Food & Agriculture Organization of the UN in Washington, DC. 
The deadline to apply is THIS Friday, April 4, so send your applications now!  To apply, email a resume and cover letter to Kaggwa Lubega, kaggwa.lubega@fao.org. 
Do you like this post?